Who are MGB Fitness?
Based in Swaythling, Southampton, we operate from our own private facility – the MGB Fitness Studio. 
With a combined experienced of over 35 years, the MGB Fitness team work together to provide you with a professional and personable service.
Open to people of all shapes, sizes, genders and backgrounds

Every training session at the studio is run by one of our fantastic team of personal trainers

Unlike your typical gym membership

, which offers you little or no support and inevitably feeling uninspired and disheartened, the MGB team provides an entire package.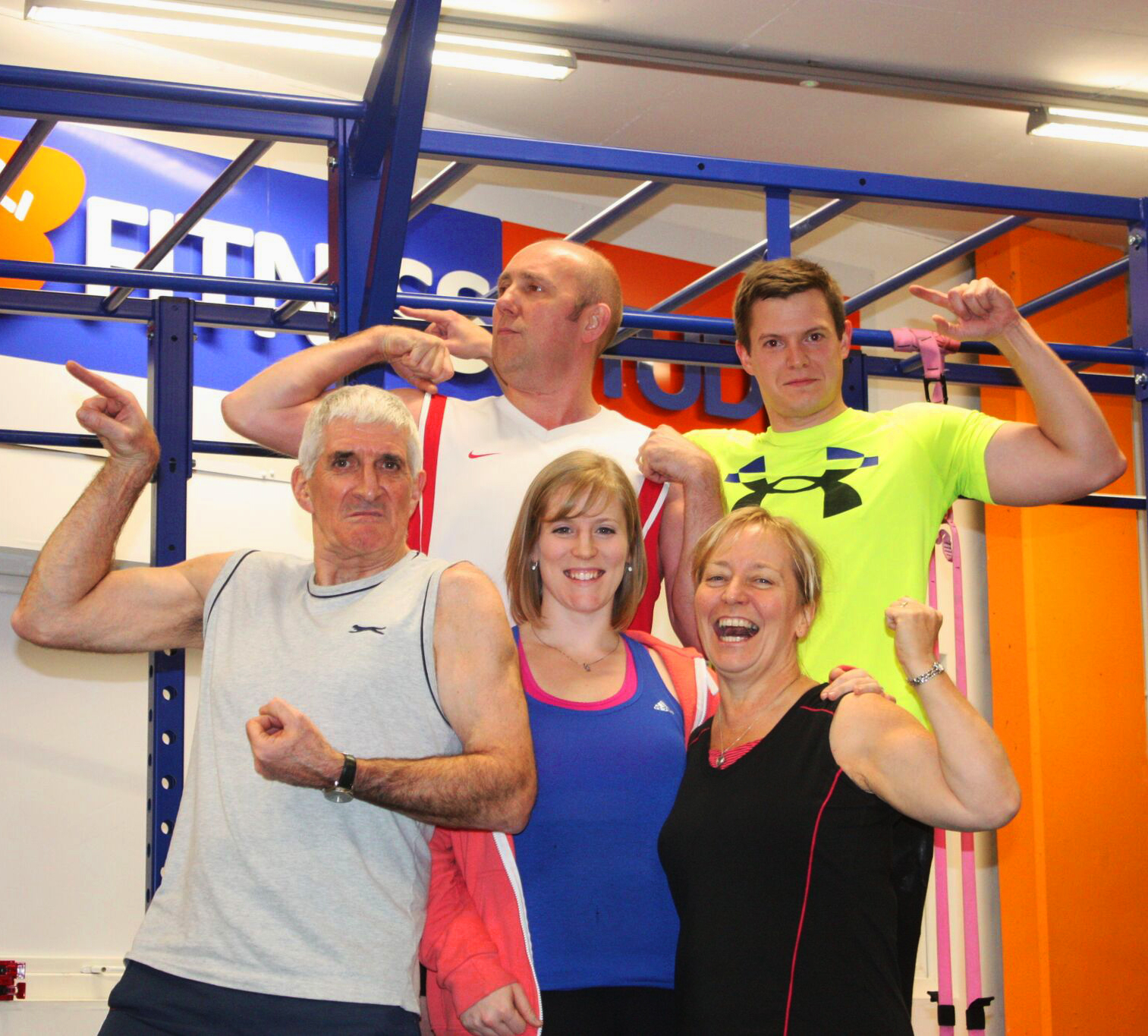 Why Train With MGB Fitness?
WHAT OUR CLIENTS SAY
Hear why some of our valued clients love traning with us at MGB Fitness:
Friendly and knowledgeable staff. Nice range of kit in good condition and clean. A Great place to tr

ain all round!
The MGB team are really friendly and welcoming so even a gym-a-phobe like me feels comfortable. They make me smile in every session, even when i'm struggling and want to stop. With their unwavering support i've lost a substantial number of pounds and inches over the last 18months. I couldn't have do it without them, so thank you MGB 🙂
Superb facility, range of equipment and extensive knowledge. A great place to train!
Take a look at what we've been up to..